New England Business Association
The New England Business Association, formerly known as the Smaller Business Association of New England (SBANE), was founded in 1938 as a private not-for-profit association of approximately 600 member companies located throughout the six-state region. SBANE was initially established to provide a legislative voice for small business at the state and federal levels and to make practical information available to help business owners grow their companies. For decades, SBANE ran diverse, educational and networking programs each year with active chapters in Massachusetts and Rhode Island. The membership has been characterized by a high degree of participation, reflected in a large and dynamic committee structure, addressing a range of topics from international trade to human resources.
MSA:
The Mass Staffing Association is an organization that represents many in the staffing field.
They offer training and education in the industry and are committed to maintaining the highest standards within the staffing industry. Founded in the mid 1960's.
SHRM:
The Society of Human Resource Management is another one of our affiliation here at King & Bishop.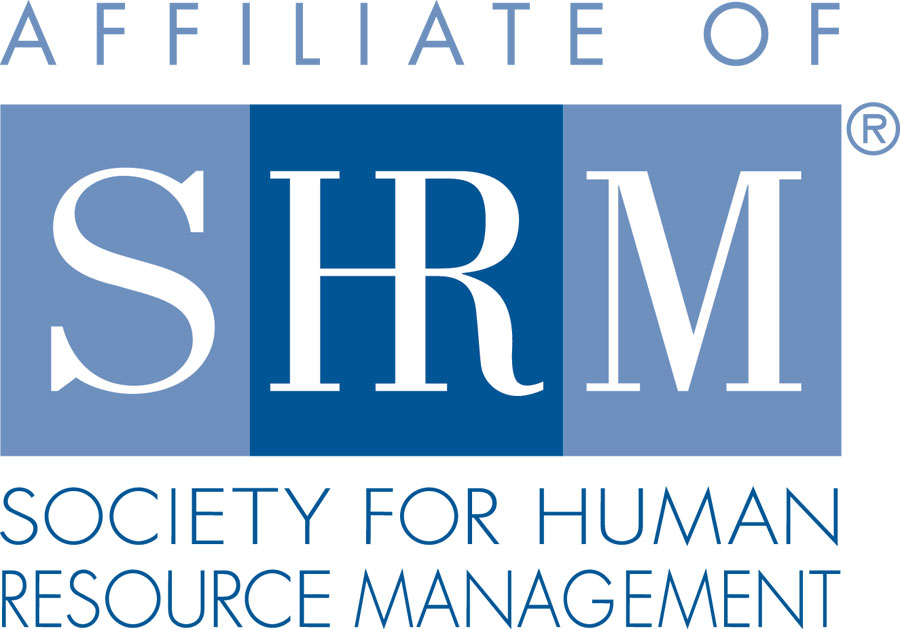 SHRM was founded in 1948 and the leading organization for human resource professionals, providing guidance on HR standards, trends and more.
AOEP:
The Association of Employment Professionals is an organization that a sounding board for addressing
the issues of those working and leading in the HR field. The organization serves as a way for professionals to share best practices and advocate for those in the employment function.
SOMA:
Special Olympics Massachusetts is an organization that King & Bishop has partnered with for
several years. Our own John Bogosian has led the organization as chairman of the board and has raised thousands of dollars through event fundraising.